 About Eko Cheras Mall
Embark on a REAL EXPERIENCE like no other at the exciting new shopping destination - EkoCheras Mall. Located at the heart of Cheras. A place where nature meets technology, it combines classical design with a contemporary twist. With just 15 minutes away from downtown Kuala Lumpur, your chance for a real shopping experience is just a step away! Built with seamless connectivity in mind, EkoCheras Mall is easily accessible through major roads and highways. In addition, there is an elevated link bridge on the first floor for pedestrians to cross from Taman Mutiara MRT station to the mall, providing coverage, more accessibility and easing the overall public transportation experience for all shoppers. Visit our dedicated Food Street to discover the authentic flavours of Cheras. Parents too, need not worry as there will be an array of shops and entertainment outlets to keep kids busy and the whole family happy - providing you with all you need. Dining and shopping has never been more enjoyable or relaxing than at EkoCheras Mall.
Mall Images Business info
Facilities How to go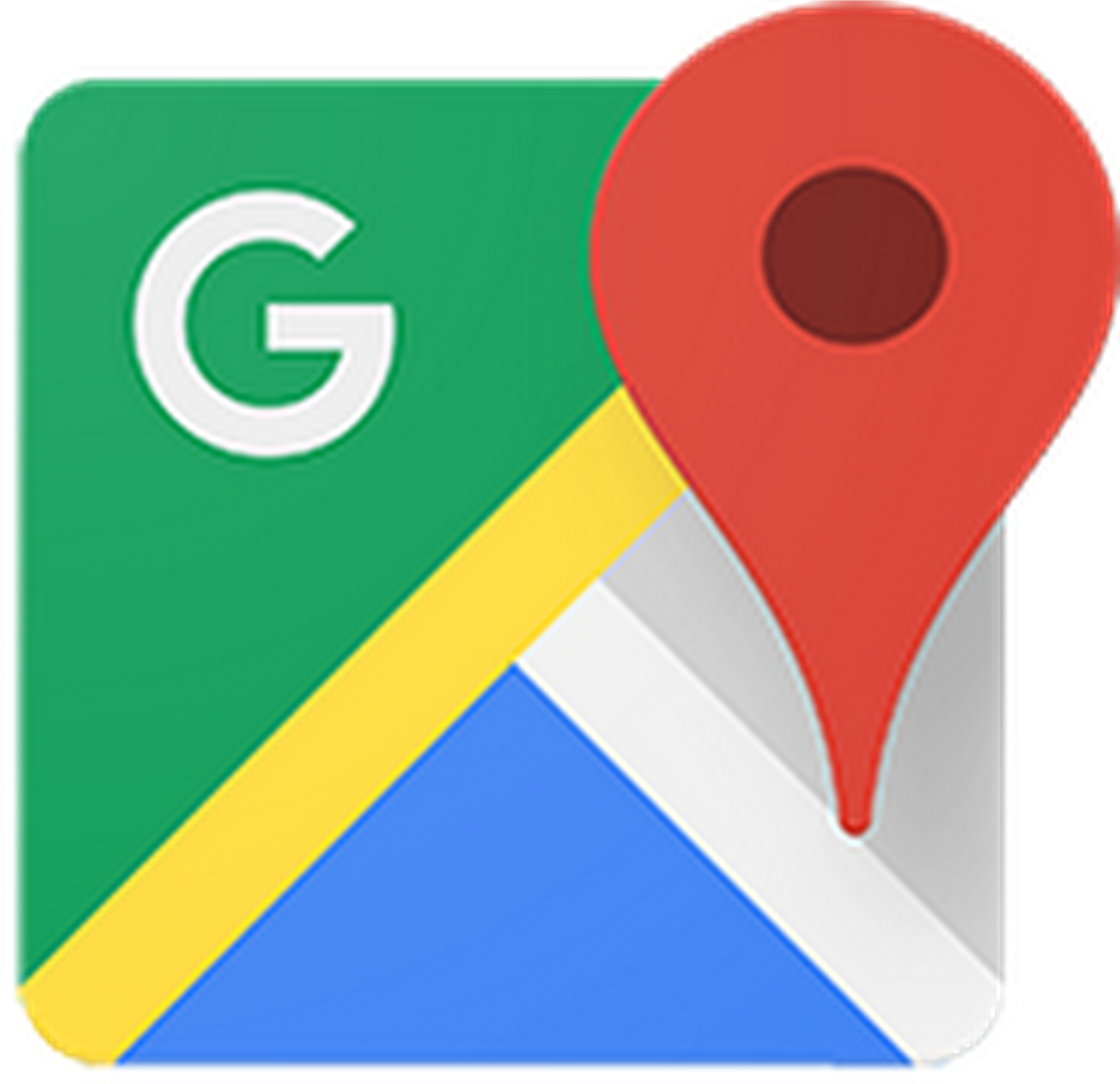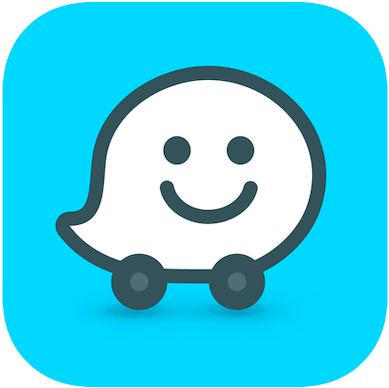 Operating hour
Today:
10:00 - 22:00
Nearby malls "Sited strategically at the heart of Cheras, the suburban Cheras LeisureMall is one of the most happening places in the township with a host of F&B outlets, retail and leisure/entertainment facilities. Being a communally-focused mall, it is definitely your go-to place to feel the pulse of the locals."
208m away